30 August 2019
Nordic POPpers delivering their presentations at Nordic POP - China forum on Clinical and Translational Medicine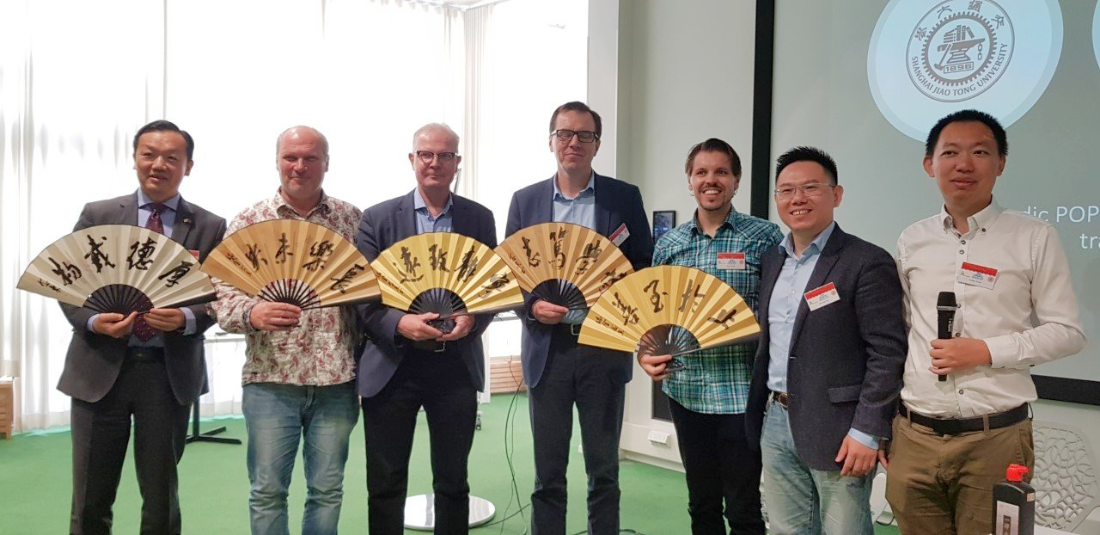 The unique collaboration event held at Åbo Akademi University in Turku and sponsored by Nordic POP and Chinese Embassy in Finland was great success.
Many interesting presentations were delivered and words exchanged.
Already now, it is clear that many new collaborative project ideas has emerged.
Thanks goes to the great work of organizers.