Nordic POP webinars platform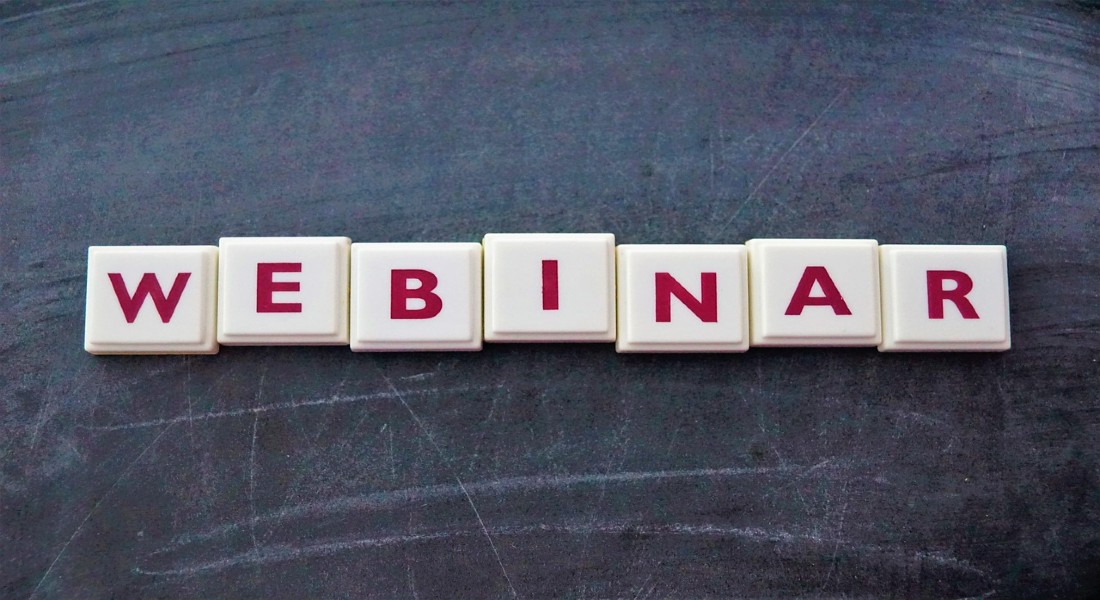 In the mid-2020, The Nordic POP consortium launched a series of webinars. Starting with a focus on WP6 topics, the platform is now presenting educational materials accross the entire Nordic POP areas of expertize. It is planned to cover all WPs.
A web-platform for establishing collaborations, exchanging experiences and finding answers for scientific questions.
Page is under construction. More info will follow soon.