Mobility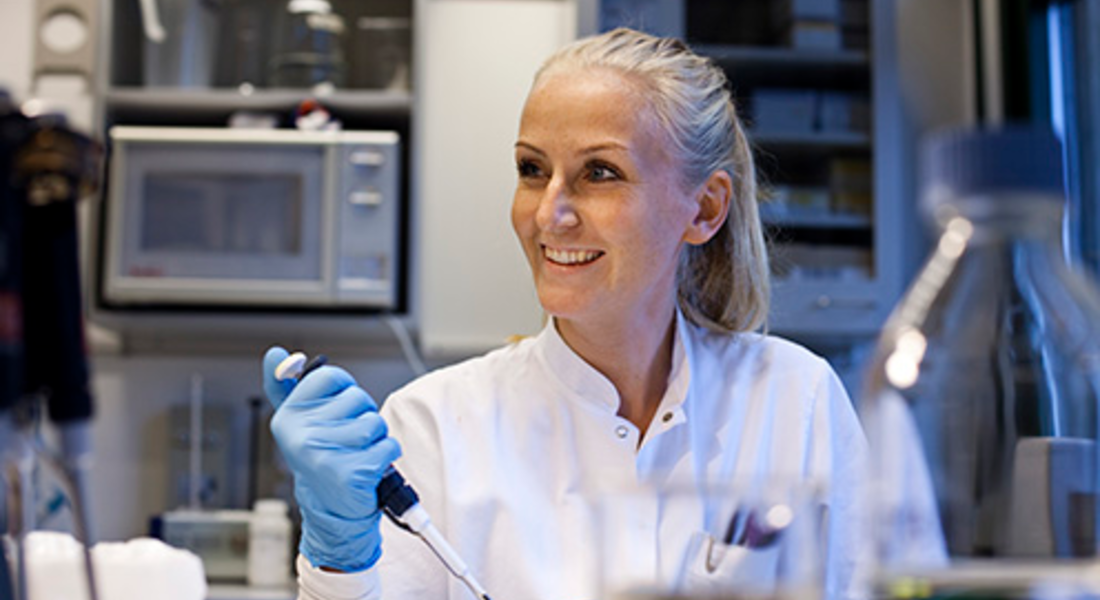 Mobility is the main tool of the Nordic POP Research network. It enables scientists to cooperate across the Nordic region and expand their research expertise working at various locations and with different facilities.  Nordic POP mobility program will help to develop innovative, collaborative and interdisciplinary projects within the pharmaceutical sciences with a starting point in the Nordics.
>> Broadening the knowledge of and possibilities to access large scale facilities and infrastructures (e.g. synchroton) also to individuals within the applied sciences area (pharmaceutical sciences).
>> To collect a broad team with various expertise covering all aspects of product design (drug delivery, biology, innovative manufacturing solutions).
>> Mobility of senior scientific staff members enabling sharing of resources and shared teaching.
>> Mobility of Ph.D. students enabling single short term research activities.
 In the long run, the mobility program is expected to result in a strong network for cooperation and facility sharing that would serve as a scientific foundation for the next generation of the pharmaceutical innovations. 
Nordic POP resource HUB represents the unique and the complex overview of the project resources, including both the areas of expertise and available facilities.