Nordic POP Resource HUB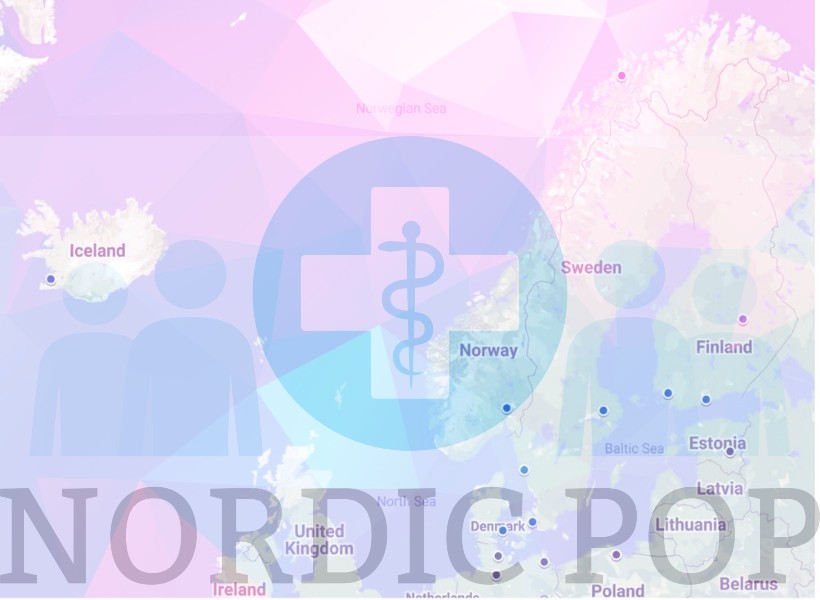 Nordic POP is an unique collaboration within the Nordic pharmaceutical research, and as such, it involves the scientists with all fields of expertise within this research area. Also, as a mobility hub, it provides the access to many instruments, which are within the resources of the involved universities.
This makes Nordic POP a great opportunity for both young, and senior researchers, and for the future of the entire Nordic pharmaceutical research.
The Nordic POP resource HUB is an exclusive database of the areas of expertise and instrumental facilities, where you can seek the idea for your current or future research projects. Feel free to search within the expertise or instruments and find the contact for the people, whom you are interested in cooperating with.