Practical info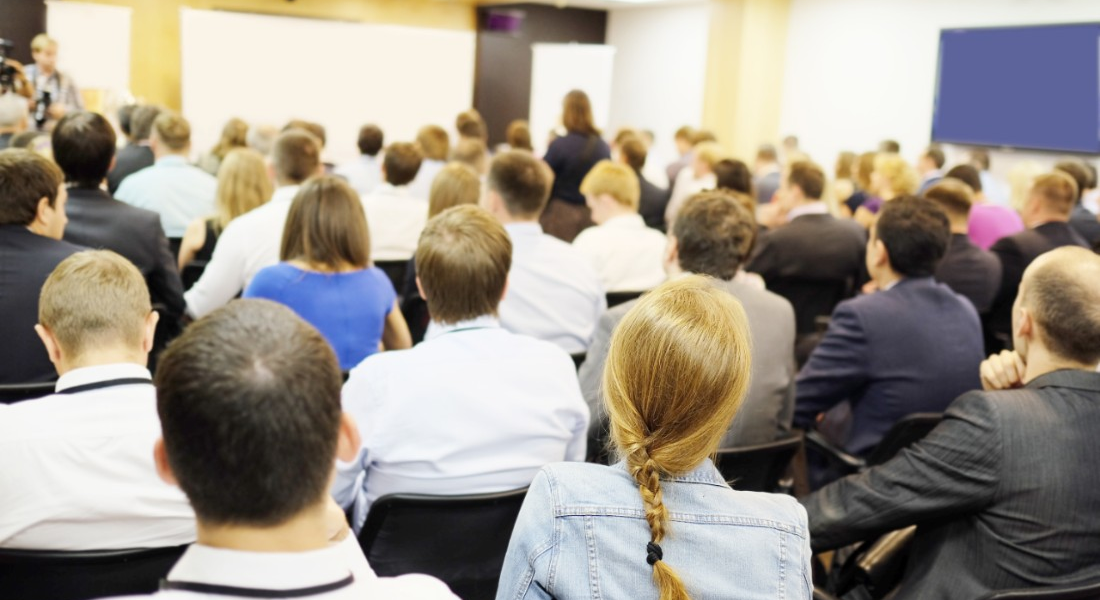 Applying for funding
If you want to apply for funding, which can cover the expenses for your meeting or mobility action, you may apply at Nordic POP.
Currently, there are two types of activities that you may apply for:
Mobility action, that gives the possibility to apply for coverage of you travel expenses and experimental work upon the activity, and
eMobility action, which is a tool used for funding of research project without physical movement of people, facilitating sharing of the knowledge within the network on the remote basis: eMobility (e.g. sample shipping, labs sharing the data&results, co-supervising of PhD students and postdocs, web-based platforms) and eMeeting (facilitating of e.g. e-conferences, e-workshops, webinars series).
Please follow the guidelines in the application forms bellow:
You can use our Nordic POP Resource hub to scan the possibilities and draw the idea of a mobility research project. You will also find the contact information for the individual researchers and facilities.