22 April 2020
Nordic POP Annual meeting held on 7th-9th January 2020 in Copenhagen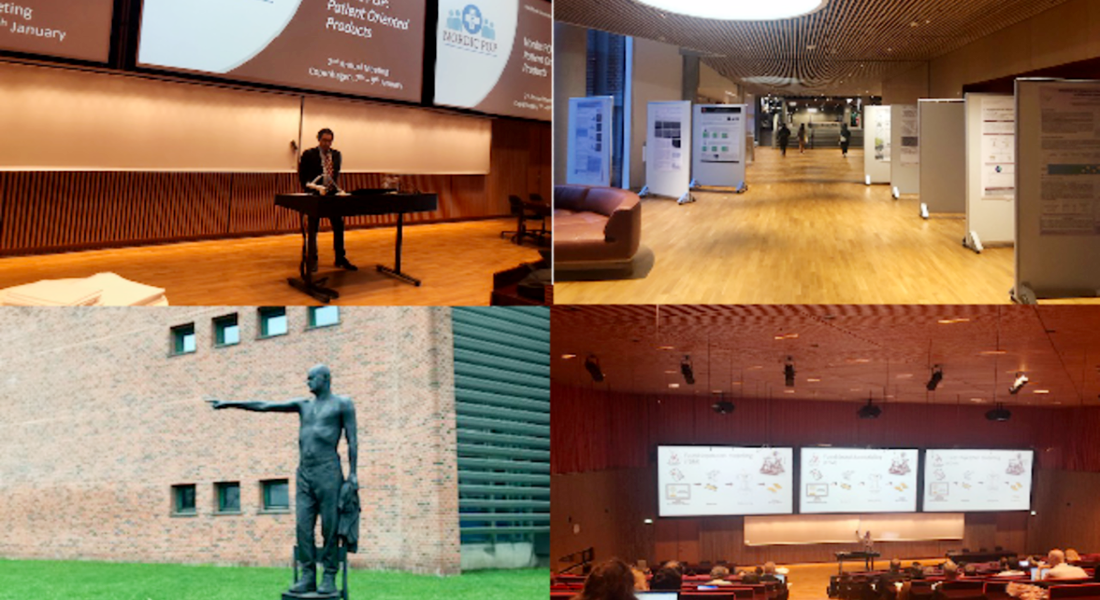 Annual meeting 2020 took place in January 7-9th, 2020 More than 200 participants representing all the partner universities, and three of the affiliated universities, gathered for intensive three days conference held in Mærsk Tower in the heart of Copenhagen. The plenary programme provided space for 7 keynote lectures, 24 students talks, 62 poster presentations.
The consortium presented a great progress in common and collaborative research activity, and big number of further, both continuous and newly establishing collaborations has been planned. Parallel to the official program, the additional meetings took place, including the formal meeting of all Representatives of Nordic POP units together with the Director of NordForsk, where current collaboration was evaluated, NordForsk updated vision was presented and the possible direction of future development of the established network was discussed.
Awards:
Best poster: Lotte Ejskjær, SDU
Best oral presentation: Nele-Johanna Hempel, UCPH
Best abstracts (The CRS Nordic chapter student travel grant): Nele-Johanne Hempel, UCPH and Elle Koivunotko, HEL.
Best mobility action: Eric Ofosu Kissi, UiO, and Margeritha Falavigna, UiT
The content of the conference, as well as submitted abstracts, can be downloaded via the conference app, "EventPilot" (EventPilot Conference App) (event code:"NP20"), or, you may download the conference booklet at the Nordic POP website at https://nordicpop.ku.dk/events/nordic-pop-annual-meeting-2020/