Annual meeting 2021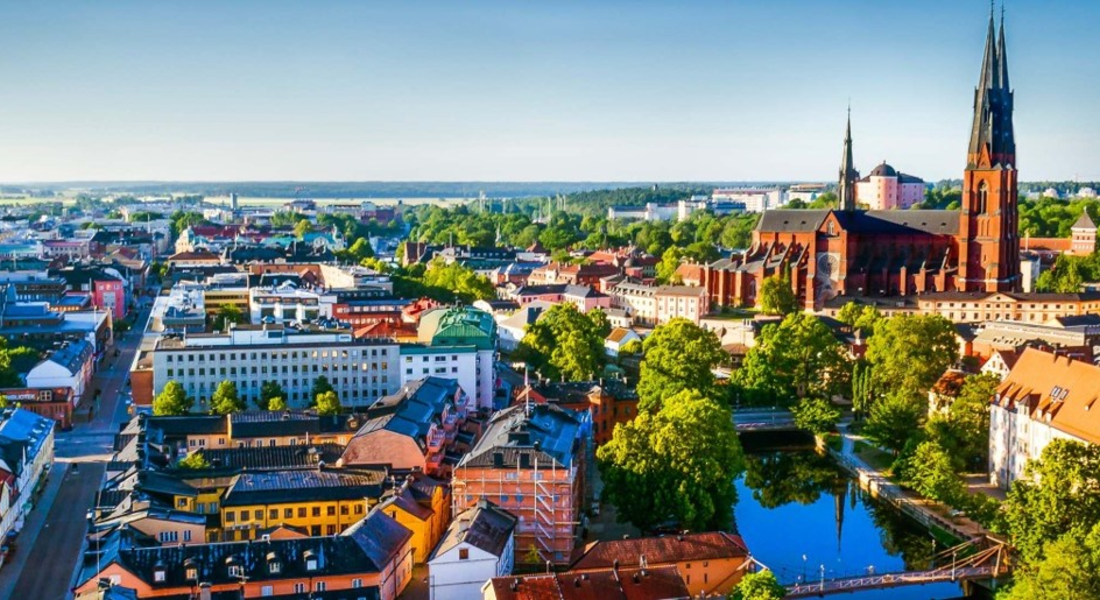 The Nordic POP annual meeting will be a virtual event taking starting Tuesday March 16 10.00 and closing Wednesday March 17 at 16.30 (CET).
The full version of the programme is being finalized and can be downloaded here. It will cover following areas:
Plenary sessions
will focus on AI and Data Driven Life Science, Green solutions of pharmaceutical importance, Cutting-edge research as presented by Nordic POP ERC awardees as well as Research synergies through mobility actions.
Three virtual poster sessions
are planned during which key topics of common interest between the Nordic POP work packages are described.
A social activity
is planned for Tuesday evening, more information will be received after registration.
Go to

https://virtual.appinconf.com/register

and register with your email address.

Once you have accessed the platform you enter the conference code nordicpop2021 and click "Request to join".

You will land on the Welcome page of Nordic POP Annual Meeting 2021.

In "My settings" tab in the menu to the left, upload a profile picture and enter your Occupation information, then click Update profile.
The detailed Program will also be found in the left side menu, where the live stream of the different sessions will be accessed. Here you can already view Pitch Presentations in the different sessions. They are also all collected in the folder named Pitch Presentations.
Within the platform you will be able to chat in sessions and between other attendees, write personal notes on sessions and create your own program.
<