Work package 3: ENGINEER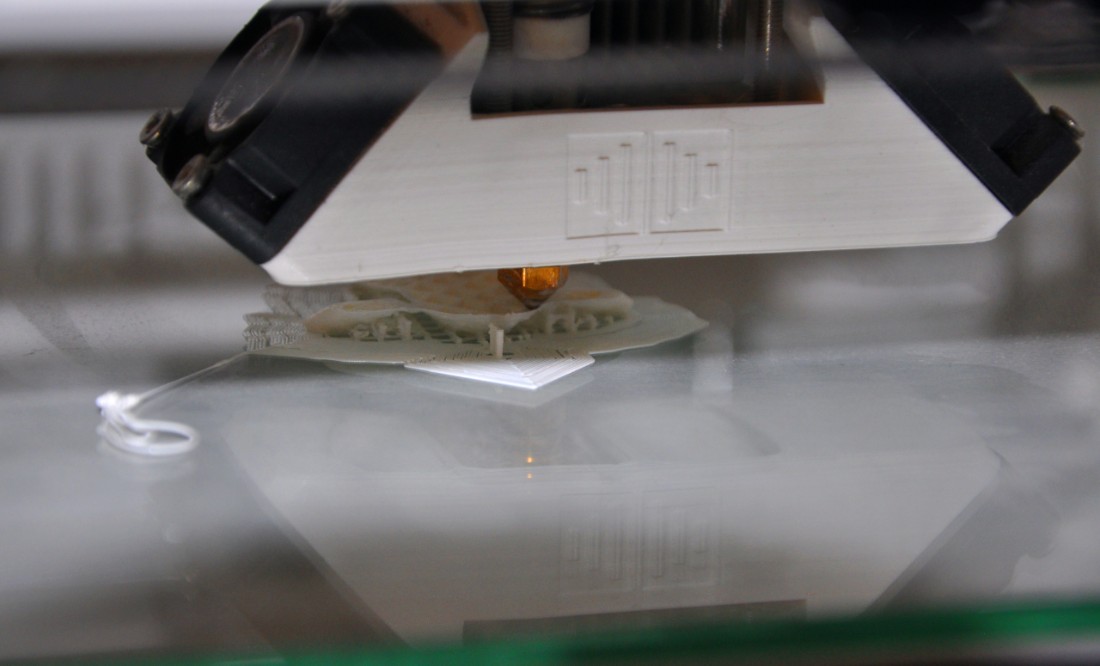 Pharmaceutical manufacturing and processing has been identified as a rate-limiting step in translating new and innovative product ideas into new medicinal products. A key in enabling modern pharmaceutical production will be the implementation of additive manufacturing and continuous manufacturing principles: continuous manufacturing also leads to accelerated production processes, flexibility of scale, smaller facilities with lower costs, lower consumption of energy and materials, lower amount of waste production and improved process reliability and flexibility.
In the WP3, we focus on both traditional powder based processing and additive manufacturing preferably in a continuous mode using 2D/3D printing, electrospinning/electrospraying, and microfluidics based production platforms.