UiT The Arctic University of Norway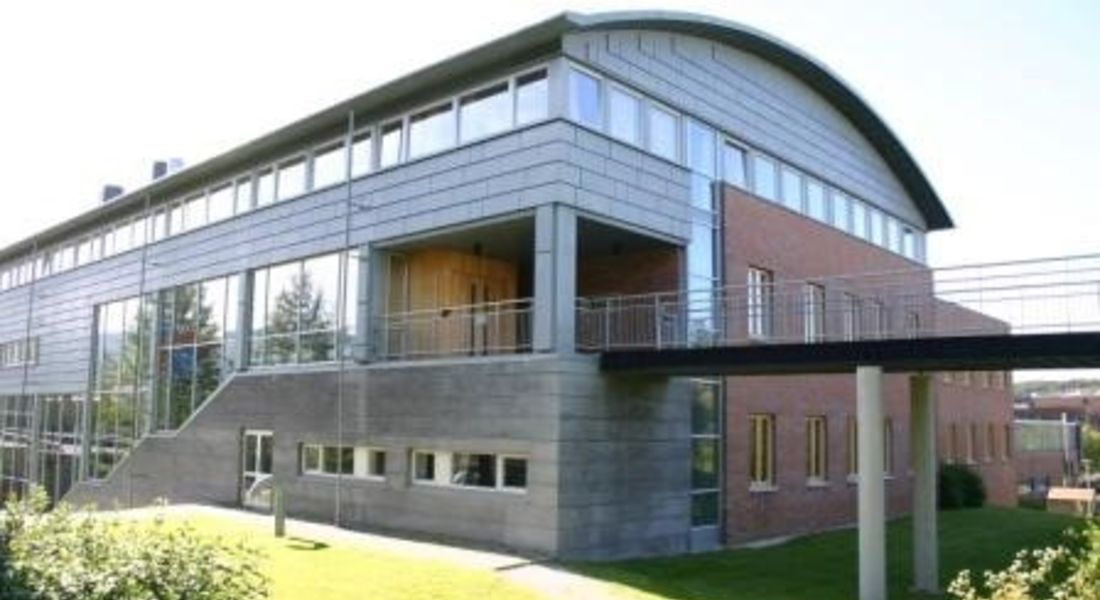 UiT the Arctic University of Norway - Department of Pharmacy
UiT the Arctic University of Norway is with its main campus situated in Tromsø the northernmost university of the world.  The Department of Pharmacy is a rather young teaching and research unit celebrating 25 years anniversary in 2019. We have an international environment with colleagues from all over the world conducting research and teaching within pharmacology, medicinal chemistry, analytical chemistry, pharmaceutical technology and biopharmacy, microbiology as well as epidemiology and clinical pharmacy.
The department is responsible for Bachelor and Master programs in Pharmacy and with the University Hospital of Northern Norway just across the street; we have also established educational practice in clinical pharmacy with the focus on cross-professional interaction and patient-pharmacist interaction in a hospital ward. 
The core of the NordicPOP collaboration at UiT is the Drug Transport and Delivery (DTD) research group (uit.no/forskning/dtd). DTD aims at gaining a deeper understanding of transport processes of drugs in the body and its inter-relationship with drug delivery systems. The aim is the optimization of various drug dosage forms and delivery systems (advanced formulations) destined for oral, vaginal, parenteral and topical route of drug administration.
Contact UiT The Arctic University of Norway
Drug Transport and Delivery research group
UiT The Arctic University of Norway