University of Copenhagen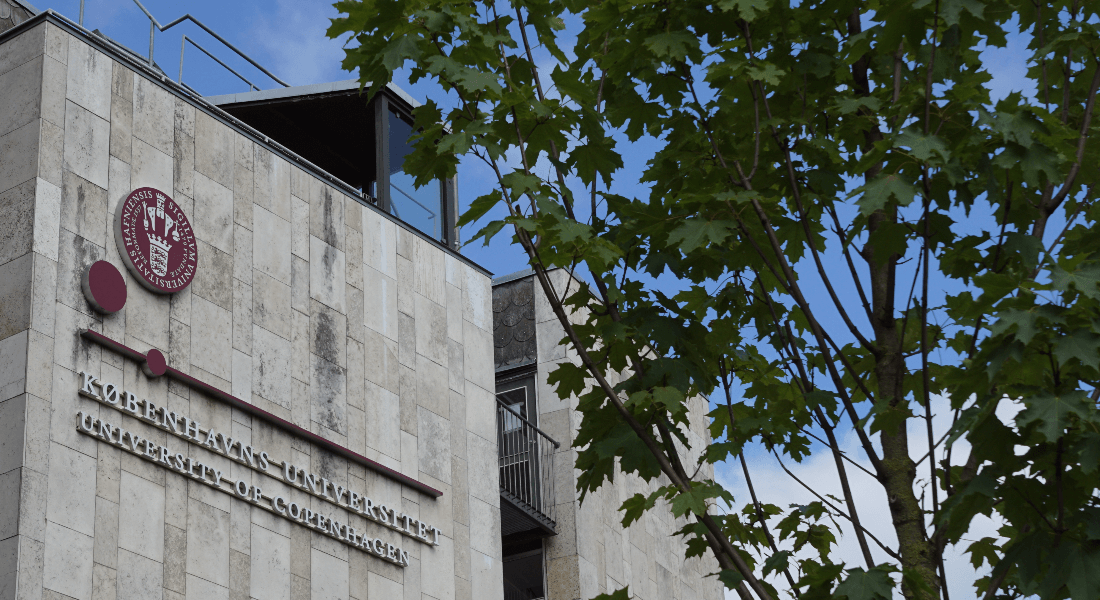 University of Copenhagen, Department of Pharmacy 
The University of Copenhagen houses a wide range of academic environments, which are organised in main academic fields, referred to as faculties. Department of Pharmacy is part of the Faculty for Health and Medical Sciences at the University of Copenhagen.
The mission of Department of Pharmacy is to advance the pharmaceutical sciences by performing drug-related research and research-based teaching. This happens within a range of topics including:
>> pharmaceutical technology and formulation
>> drug delivery
>> advanced drug analysis
>> clinical and social pharmacy
Research and Education at the Department of Pharmacy
Research and education at the Department are comprised by an integration of natural-, health-, social- and technical sciences.
The research groups at Department of Pharmacy represent a unique combination of academic competences. We are proud to say that it is precisely this combination of sciences that enables us to play a key role in the development of the pharmaceutical sciences in Denmark. This is further supported by our researchers' focus on collaborations with research groups from other institutions and companies.
The research  is currently being conducted under the following main themes:
CNS Drug delivery and Barrier Modelling, Manufacturing and Material, Pharmaceutical and Analytical Chemistry, Protein Analysis, Solid State Pharmaceutics, Toxicology and Metabolism, Drug Delivery and Biophysics of Biopharmaceuticals, Microscale Analytical Systems,Physiological Pharmaceutics, Surface and Colloid Chemistry, Social and Clinical Pharmacy, Vaccine Design and Delivery.
The Department of Pharmacy is involved in different educational programmes organised at the School of Pharmaceutical Sciences, that offers educational programmes including a bachelor's degree in Danish (Bachelor i farmaci), as well as two international master's programmes in English: MSc in Pharmaceutical Sciences and MSc in Medicinal Chemistry.
In addition, we offer continuous education programmes (Master of Industrial Drug Development and Master of Medicines Regulatory Affairs), as well as courses at Copenhagen Summer University.
Management Department of Pharmacy

Anne Marie Shuhaiber Clemensen
Head of administration

Tel. +45 35 33 61 34
annemarie.clemensen@sund.ku.dk
Contact University of Copenhagen
University of Copenhagen
Universitetsparken 2
DK-2100 Copenhagen Ø
Denmark
Phone:
+45 35 33 65 85
Mobile:
+45 28 43 77 17
jukka.rantanen@sund.ku.dk